We power semiconductor equipment interoperability
Focussia provides a wide range of solutions and expertises to support equipment suppliers in achieving semiconductor equipment interoperability. We believe tools interoperability is one of the Smart Manufacturing key challenges.
We are  committed to supporting equipment makers  from the first discussions with end-customers to the final equipment acceptance.
SECS GEM integration : our team has decades of experience integrating SECS GEM protocols in semiconductor equipment. We can help equipment supplier in understanding the end customer requirements (factory automation team) and design the SECS GEM interface. We provide innovative software connectivity solutions to implement SECS GEM interface and we can do the integration or support your team to do so. We develop host simulator to test the interface and we can provide an equipment simulator to the end customer for test purpose. We test the equipment interface and come on customers site for the final  acceptance.
E84 integration : thanks to our SmartBoxE84 we are able to integrate E84 compliance in any tool easily. We can customize the software and support you during all the delivery and acceptance process.
Smart Equipment and R&D projects : Equipment is facing more and more expectations from the factory and we believe it has became a kind of hub in the Fab. It has to be able to interoperate with sensors, monitoring systems, robots, vehicles, users interfaces, data mining… Focussia supports equipment makers in designing and implementing innovative solutions to enable smart manufacturing.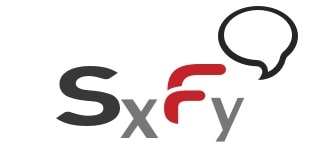 Add SEMI SECS GEM connectivity feature to your manufacturing or r&d equipment to address semiconductor industry effortless.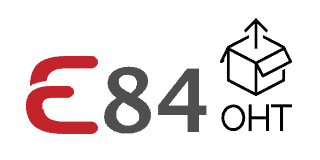 Our new E84 OHT Box allow you to connect up to 6 loading ports to the fab transport system following the SEMI E84 standard.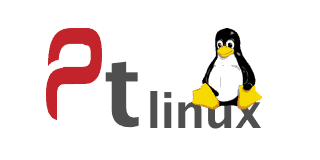 F-LinuxPassThrough is a versatile SECS passthrough to collect or inject data on the line without interfering with automation.
Our references (equipment makers)