We provide connectivity solutions to power smart manufacturing
Focussia provides innovative interoperability solutions for equipment suppliers and factories.
FOCUSSIA has been founded by passionates and experienced peoples (from Si Automation, now PDF Solutions and KeepCore). We are a software engineering company, serving the manufacturing industry and focused on nanotechnologies industries (photovoltaic, mems, front end, back end, assembly, LED…). Our team has decades of experience in the semiconductor field. We have led several tools or fab-wide automation projects, data collection, SPC, advanced process control, robotization, fab-wide OHT deployment…  and specific R&D projects for the main semiconductor actors.
We love taking up industrial challenges and propose most effective solutions to answer our clients' needs. We are committed to supporting equipment makers  from the first discussions with end-customers to the final equipment acceptance.
We believe equipment interoperability is a key challenge in the 4.0 Industry transition. 

Our mission is to provide Open, Flexible, Scalable and Plug&Play Industrial interoperability solutions for ALL equipment, tools, sensors and devices to enable the Smart Factory.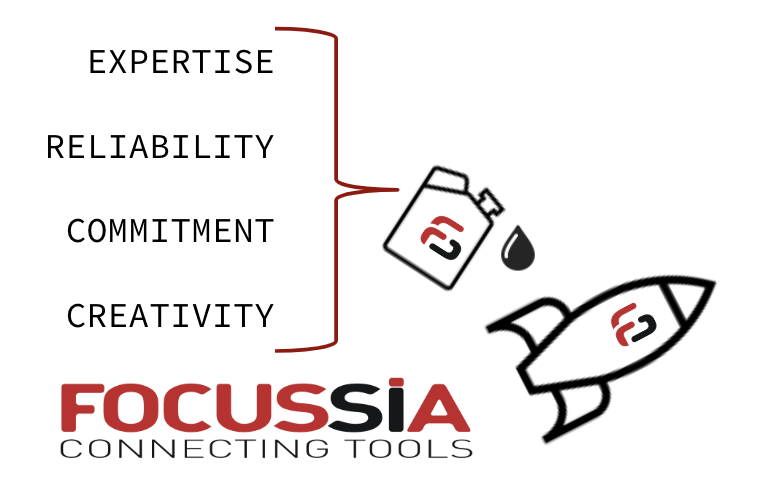 Customers, References and achievements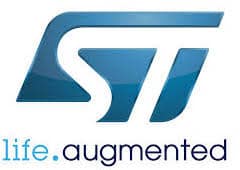 STMicroelectronics
OHT E84 integration, Zone Robotization, SMIF integration, R&D Partner

PVA TEPLA
AMHS E84 interface for loadports with SmartBoxE84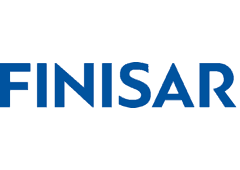 FINISAR
SEMI GEM 200mm connectivity integration solution and expertise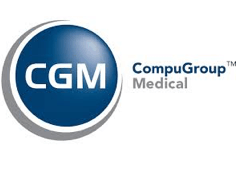 COMPUGROUP
Software engineering and Agile projects management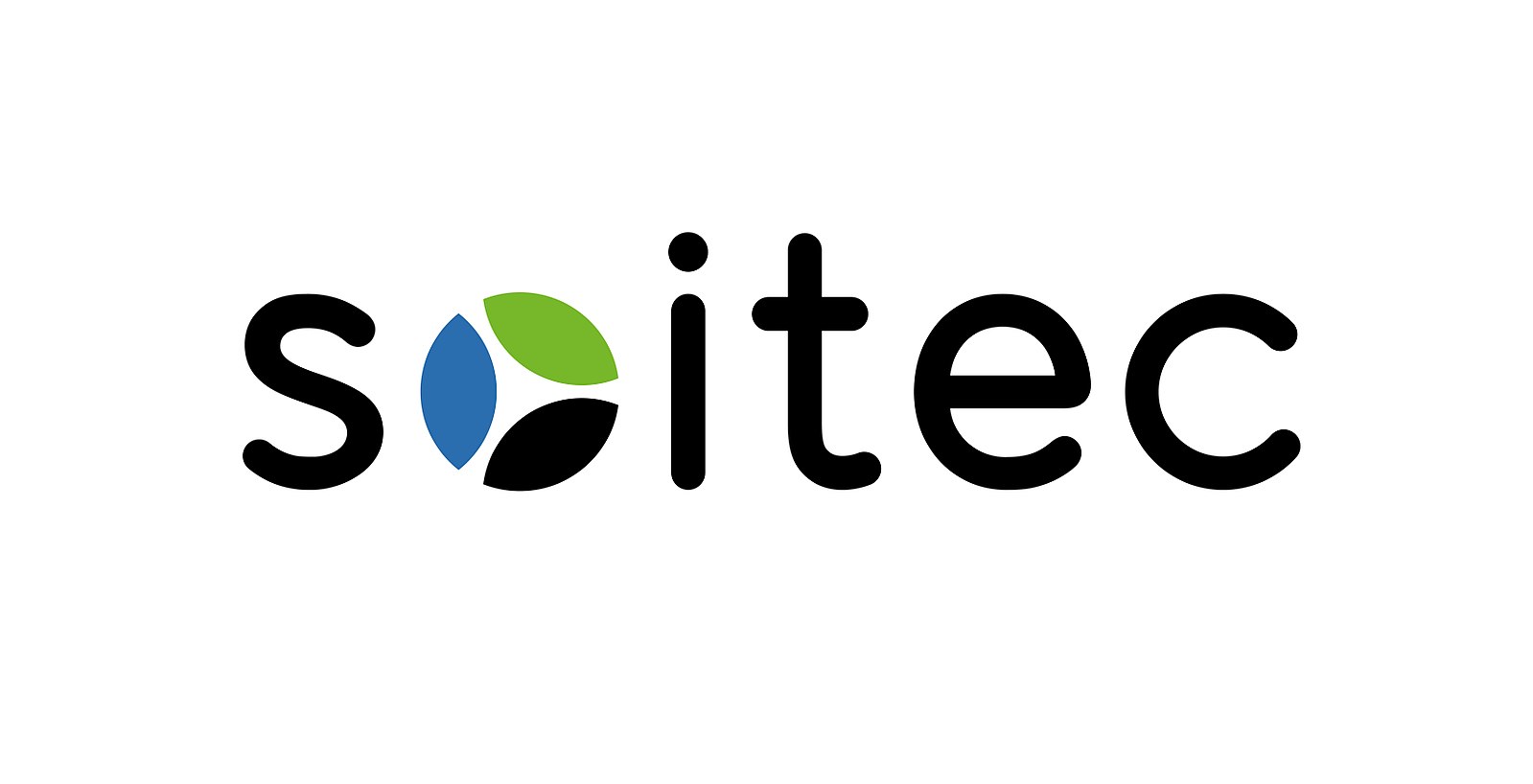 SOITEC
Upgrade legacy tools to E84 with SmartBoxE84 and extend tool's data collection capabilities 

Annealsys
300mm equipment SECS GEM interface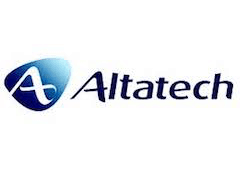 Altatech
SECS/GEM 200mm connectivity solutions and integration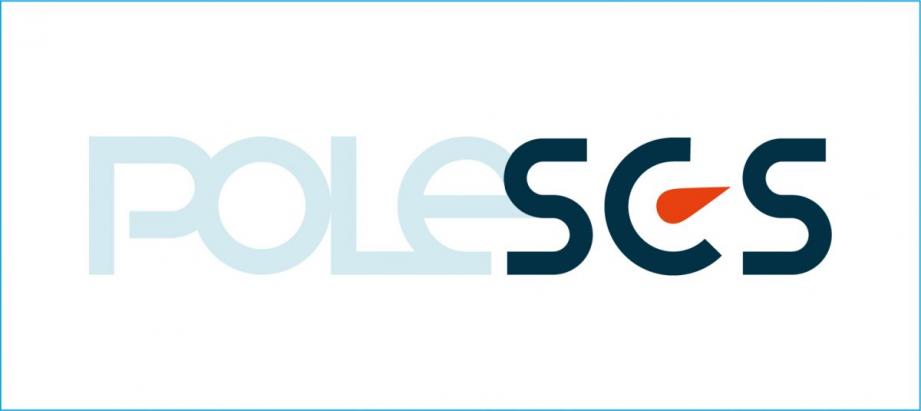 Pole SCS
Focussia is an active member of POLE SCS a world-class cluster in microelectronics, internet of things, AI and Big Data.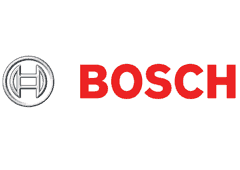 BOSCH
Linux PassThrough solution to enable Fast Data Collection on equipments.

SET Corporation
FLIP-CHIP Bonder SECS/GEM interface integration with SmartGEM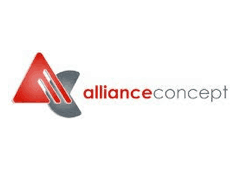 Alliance Concept
SECS/GEM 200mm connectivity solutions and expertise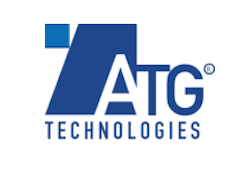 ATG Technologies
GEM integration and connectivity, GUI design and Zone robotization

WERNER LIEB
Custom equipment AMHS semi E84 interface with SmartBoxE84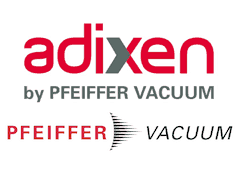 Pfeiffer Vacuum
Connectivity solutions and GEM 200mm / 300mm integration, GUI, OHT drivers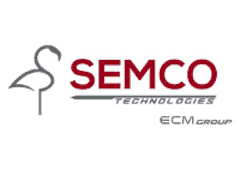 SEMCO
GEM 200mm connectivity integration for photovoltaic equipments