Fast, open and reliable SECS GEM Software solution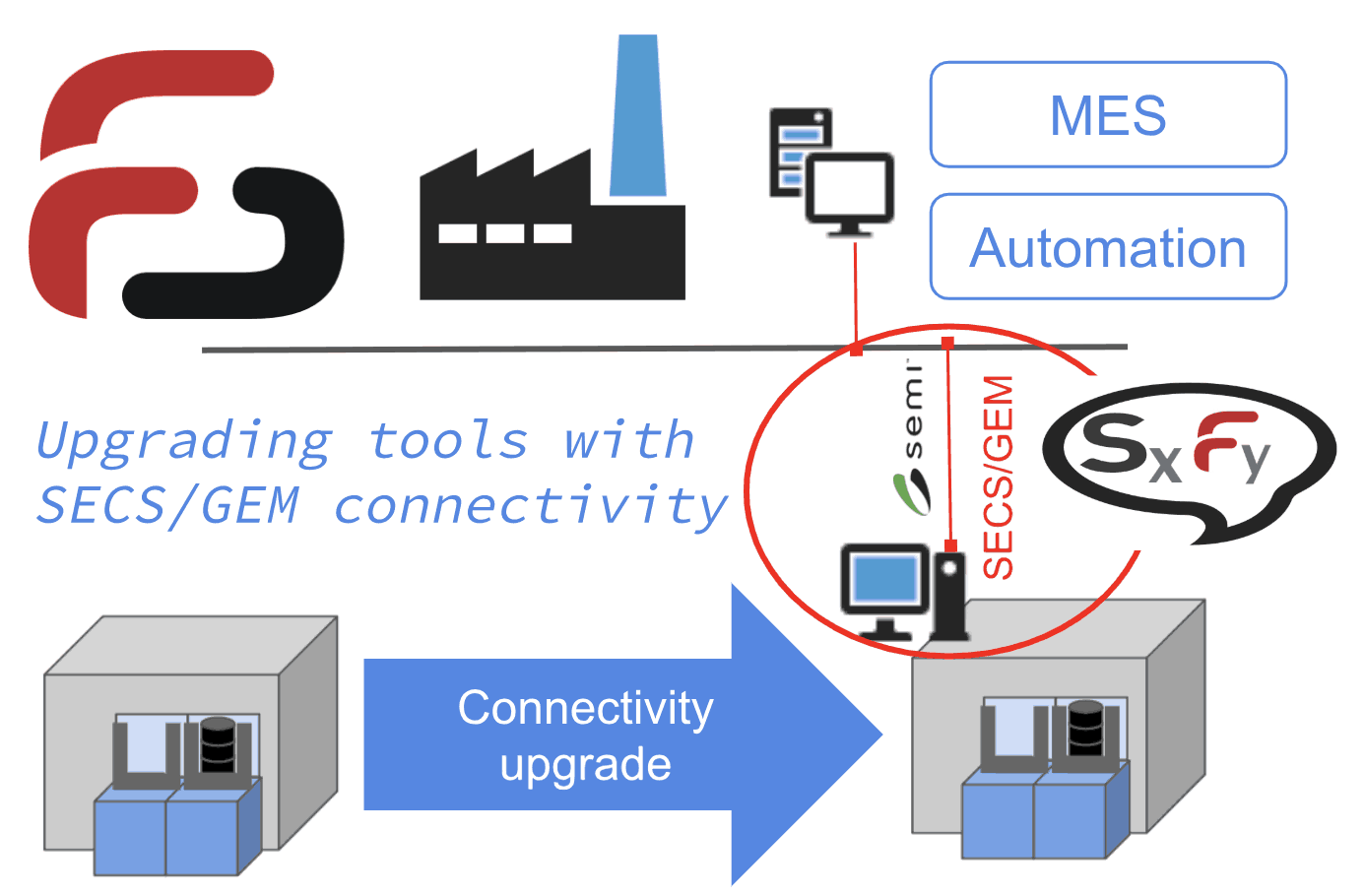 Focussia provides SECS GEM software solution and expertise to build smart equipment and factory. Based on the powerful SBSS Framework (SilverBox Software Suite) from PDF Solutions (former SiAutomation) our software interfaces meet the highest SEMI Standards.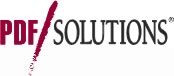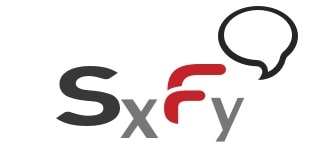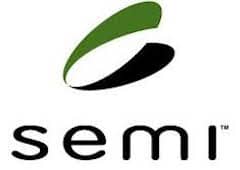 SBSS Framework has been designed especially for semiconductor industry expectations. An SBSS application is a set of independent threads, called Automation Drivers (AD) running an event driven finite State Machine and communicating all together across an open XML message bus. SBSS logic is a light and fast script language, interpreted at run time, to facilitate live updates and tuning.
The modular design and distributed architecture of SBSS application is the key feature to facilitate evolutive maintenance and deployment across factory, flexible enough to deal with specific tools requirements and capabilities.
SBSS Framework comes with Integrated Development Environment (IDE), File Server Repository (FSR), most of the communication protocols we can fin din a factory and most of SEMI standards ready to use templates.
 Ready to use GEM Standards templates :
SECS GEM HSMS library for 200mm : E4, E5, E30, E37
GEM300mm :

E39 : Object Services
E40 : Process Management
E53 : Event report
E58 : ARAMS
E84 : AMHS (Carrier Handoff)
E87 : Carrier Management
E90 : Substrate Tracking
E94 : Control Job Management
E116 : Performances Tracking
E148 : Time synchronization
Features :
Lot Tracking
Identification
Loading / Unloading
Process Program Control
Batching / Unbatching
Cluster Tools Processing Management
Alarm & Event Management
Material Handling
Equipment Management
User Interface, Graphical user interface
Data Collection
Peripherals integration and automation
Extensibility to Advance Process Control
Key Benefits
Modular approach : Based on scripts and dll's and built on a native XML communication bus, SBSS can be easily extended.
Multi HOSTs: SBSS can be Host or Client… SBSScan integrate sensors, peripherals…
Powerful Logs : Very detailed logs, with log verbosity and accurate timestamp. Unique LogAnalyzer feature
Industry proven: With thousands of automation interfaces running it, SBSS is a proven reliables oftware framework. PDF Solutions software are deployed world wide.
Development Flexibility : With SBSS Scripting language, state machine model is already implemented and it is not necessary to deal with complex language, only with states, transitions, actions, events… Script is not compiled and can be easily customized.
Low CPU usage :SBSS can run from old industrial PC like Pentium 2 generation with Windows NT to up to date computers.
Core Developped in Delphi : For an easy and fast skill transfer
Fully integrated IDE : Faster development and DEBUG !
Remote control for each module : Each Automation Driver can be stopped or started independently. Itallows fast maintenance without stopping the tool !
Multi connectivity and protocols : SECS, VFEI, HSMS, TCPIP, Serial, ModBus, SQL, COM DCOM, FTP, CAN..
Let's talk about your specific SECS GEM project
SECS GEM software integration projects and references :