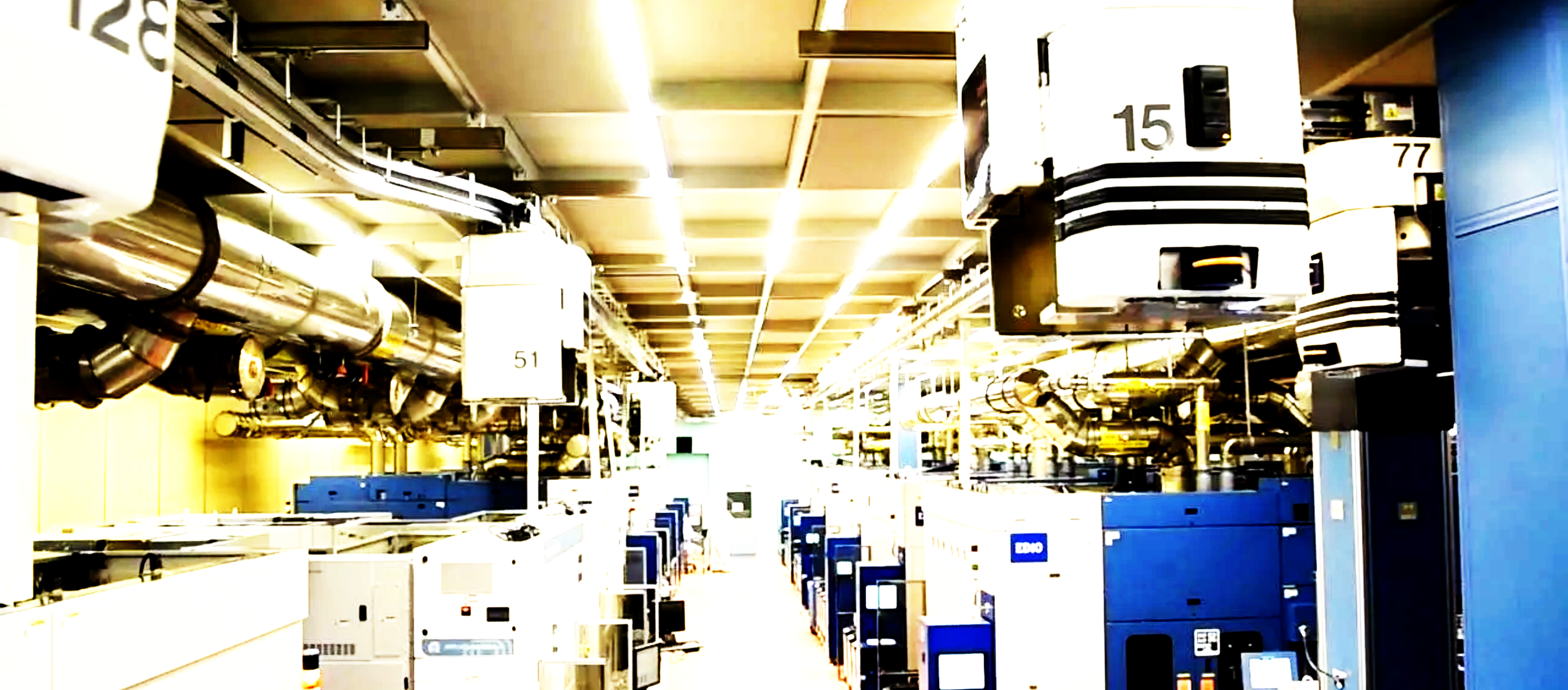 Focussia Headquarters
1722 Avenue de Malbosc
34080 Montpellier
FRANCE
+33 (0) 952 851 023
SEMI E84 Integration Solutions for industrial manufacturing equipment
Get in touch with our SEMI E84 experts !
Contact our team to know more about E84 Standards and solutions we can provide to support your project of integrating in your equipment, loadport or even vehicle (OHT, AGV, RGV)…
Our team will be happy to contact you back when it suits you the best !
Come and meet the team !
Visit us in the sunny city of Montpellier, between Pic St Loup vineyards and Mediterranean sea. Our office is linked to the airport and railway station by Tramway
Focussia European Office
Foccusia European Office – 
1722 rue de Malbosc  – 
34080 Montpellier – France