4.0 Industry needs fast, open and reliable connected Tools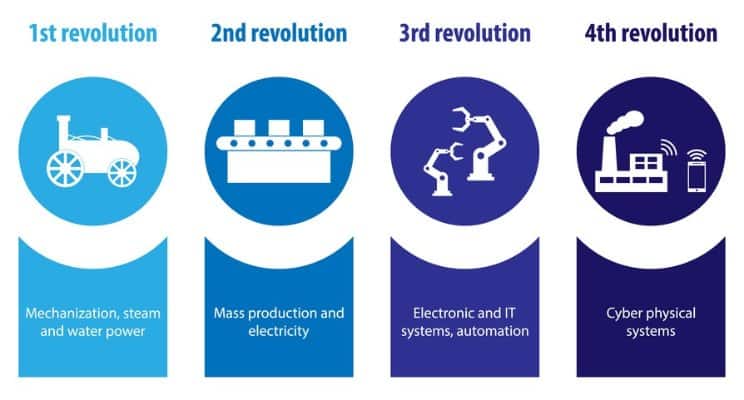 Focussia provides SECS / GEM connectivity solution and expertise to build smart equipments, compliant with SEMI standards. Based on the powerful SBSS Framework (SilverBox Software Suite) from PDF Solutions (former SiAutomation) our software interfaces meet the highest SEMI Standards.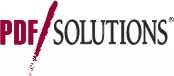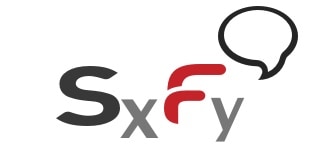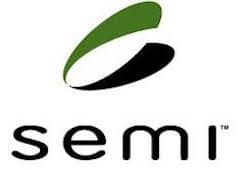 SBSS Framework has been designed especially for semiconductor industry expectations. An SBSS application is a set of independent threads, called Automation Drivers (AD) running an event driven finite State Machine and communicating all together across an open XML message bus. SBSS logic is a light and fast script language, interpreted at run time, to facilitate live updates and tuning.
The modular design and distributed architecture of SBSS application is the key feature to facilitate evolutive maintenance and deployment across factory, flexible enough to deal with specific tools requirements and capabilities.
SBSS Framework comes with Integrated Development Environment (IDE), File Server Repository (FSR), most of the communication protocols we can fin din a factory and most of SEMI standards ready to use templates.
Ready to use GEM Standards templates :
SECS GEM HSMS library for 200mm : E4, E5, E30, E37
GEM300mm :

E39 : Object Services
E40 : Process Management
E58 : ARAMS
E84 : AMHS (Carrier Handoff)
E87 : Carrier Management
E90 : Substrate Tracking
E94 : Control Job Management
E116 : Performances Tracking
E148 : Time synchronization
Let's talk about your specific SECS GEM project
SEMI connectivity (SECS GEM HSMS 200mm 300mm…)  projects and references :