We connect equipments to enable smart factory.

We connect SC manufacturing tools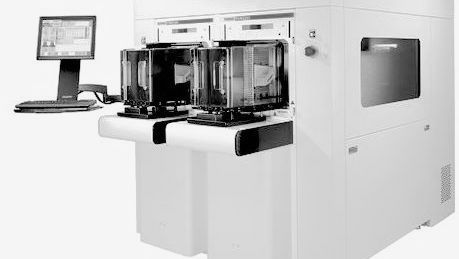 Equipment suppliers
Focussia provides OEM connectivity solutions and expertise to make your tool compliant with smart factory requirements like SEMI SECS/GEM 200/300mm, EDA, E84…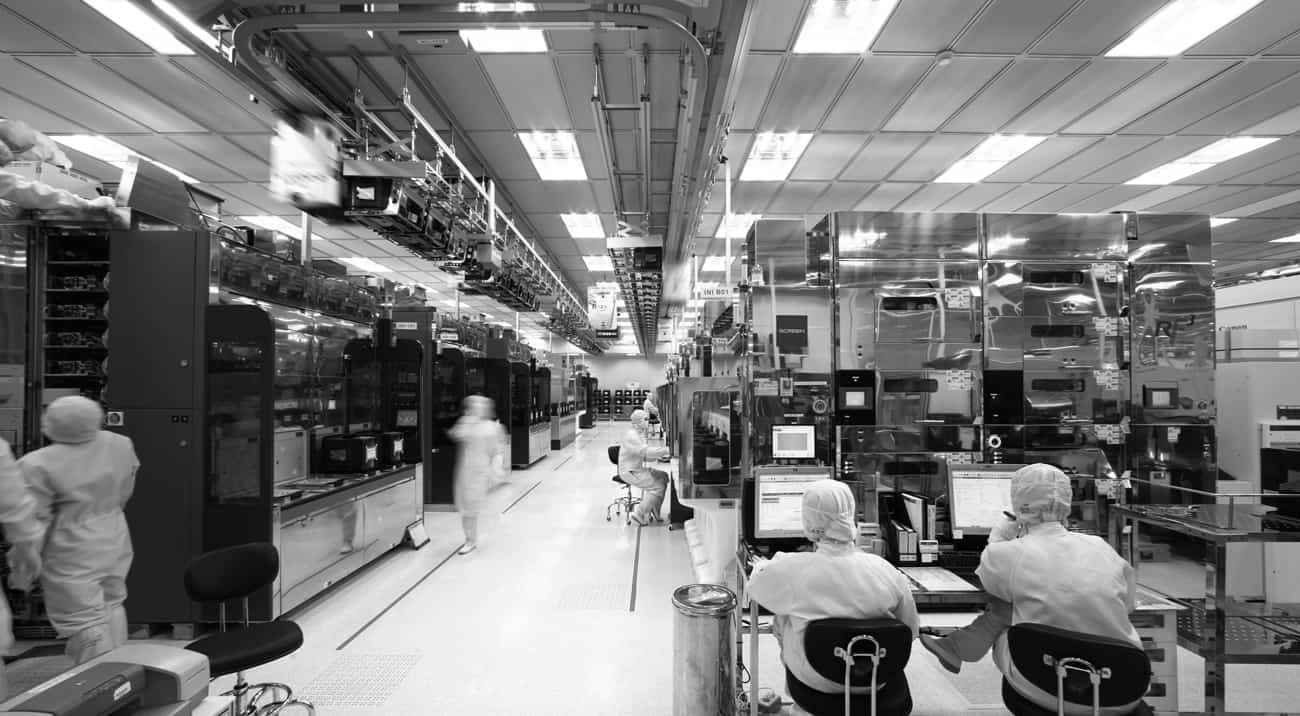 Smart Factory
Focussia provides innovative interoperability solutions to power smart factory : Legacy tool connectivity, AMHS deployment, Advanced automation, robotization, Data Collection…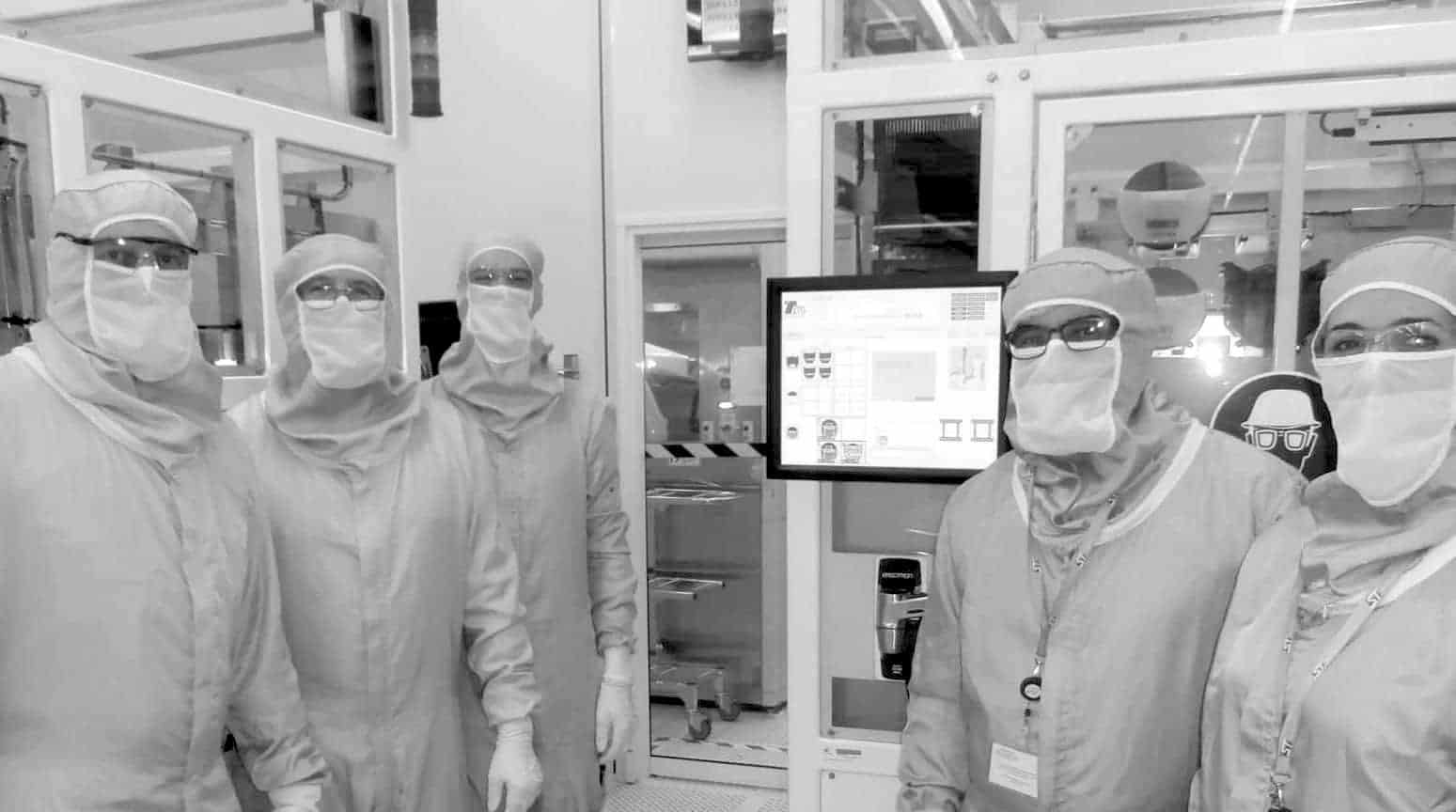 Industrial partners
Focussia supports all smart industry stakeholders in providing modern and open solutions, expertise, software engineering services and SEMI standards trainings.

Focussia continuously innovates to provides easy to use and easy to deploy solutions to equipments manufacturers and factories.  Our solutions are based on decades of experience in connecting tools to the factory automation or other devices via SECS/GEM standards.

Semiconductor Expertise
Focussia designs, buids and integrates Equipement SECS/GEM interfaces, Automation drivers, devices and sensors controllers… We share our experience with your teams to train them to the latest SEMI standards, technologies and industry best practices.

Software Engineering
Focussia's team has a strong experience in developing custom software for many different industries : Mobile apps, Data acquisition, IoT, User Interface, supervision, monitoring, SPC, … We use latest web oriented technologies as well as legacys ones to provide effective solutions.
Off the shelf connectivity solutions for 
semiconductor equipments and smart factory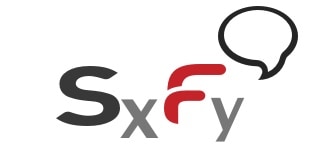 Add SEMI SECS GEM connectivity feature to your manufacturing or r&d equipment to address semiconductor industry effortless.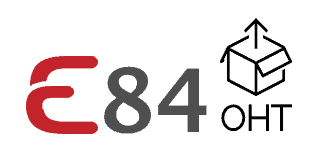 Our new E84 OHT Box allow you to connect up to 6 loading ports to the fab transport system following the SEMI E84 standard.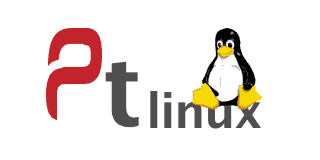 F-LinuxPassThrough is a versatile SECS passthrough to collect or inject data on the line without interfering with automation.

Interoperability solutions for smart semiconductor factory and equipments makers.
Focussia is a software engineering company focussed on the semiconductor industry (Front End, Back End, Photovoltaic, Assembly, LED, Silicon…). We develop innovative connectivity solutions to make equipments interoperable and compliant with SEMI communication standards and beyond (SECS/GEM, HSMS, GEM200, GEM300, EDA, E84…). We are committed to supporting equipment makers to upgrade their tools and onboard 4.0 factories from the first discussions with end-customers to the final equipment acceptance in the fab. 
We provide interoperability solutions and expertise to support factory upgrade : Automation interfaces, Legacy tool connectivity, E84 capabilities fab wide upgrade, Data Collection without interfering with automation, zone robotization, R&D projects…
Focussia also supports integrators, IT teams, equipment distributors, universities, research labs and other smart industry stakeholders in providing modern and open solutions, specific training and expertise.
We believe equipments interoperability is a key challenge in the 4.0 Industry transition. 

We commit in providing open, flexible and plug&play interoperability solutions for all equipments to

enable Smart Factory.