We connect SC manufacturing tools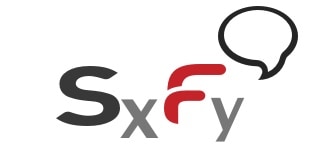 Add SEMI SECS GEM connectivity feature to your manufacturing or r&d equipment to address semiconductor industry effortless.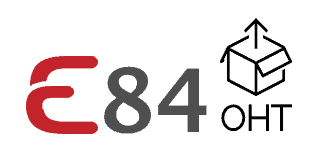 Our new E84 OHT Box allow you to connect up to 6 loading ports to the fab transport system following the SEMI E84 standard.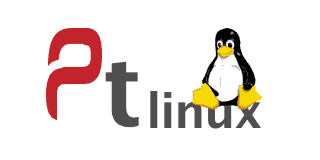 F-LinuxPassThrough is a versatile SECS passthrough to collect or inject data on the line without interfering with automation.

Focussia is a leading manufacturing tools connectivity provider
FOCUSSIA provides software development and integration services, software tools and trainings for the Semiconductor industry. Our expertise, combined to the reliability and performances of our solutions will facilitate the integration of equipments, sensors and any system in semiconductor factories.




Semiconductor specific software engineering
References and partnerships
Focussia European Office
Focussia European Office
+33614661019
Let's talk about your specific engineering project