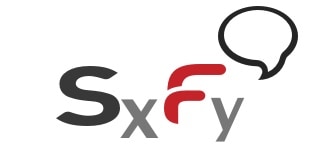 Add SEMI SECS GEM connectivity feature to your manufacturing or r&d equipment to address semiconductor industry effortless.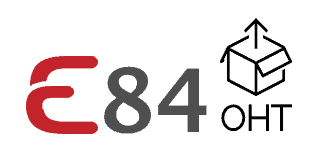 Our new E84 OHT Box allow you to connect up to 6 loading ports to the fab transport system following the SEMI E84 standard.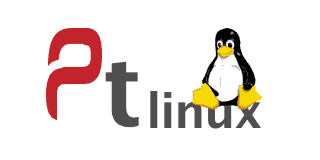 F-LinuxPassThrough is a versatile SECS passthrough to collect or inject data on the line without interfering with automation.
Let's talk about your specific engineering project